The
real estate market
is fast-paced and constantly changing, so as you prepare to sell, buy, or do both, you'll find your deal will go more smoothly by hiring an experienced real estate agent to represent you. However, the internet is teeming with names to the point that choosing one can be overwhelming. So what should you look for in your realtor? Seeking out someone with these key factors can ensure that you find the person best qualified to handle your specific real estate deal.
Recommendations and referrals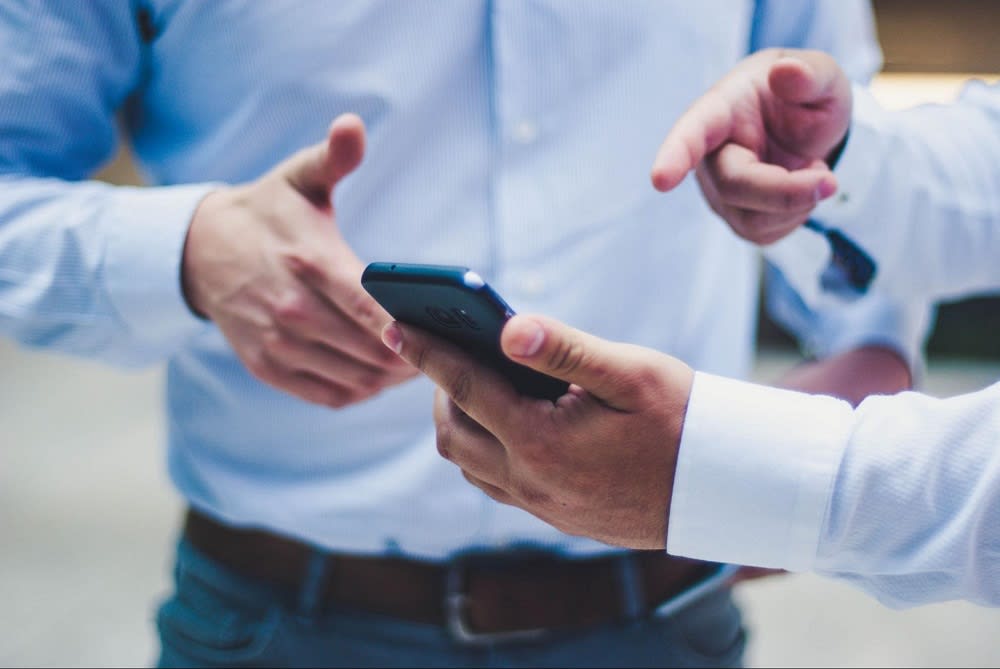 The first step in choosing a realtor is to ask families, friends, and coworkers for their recommendations. You trust the people in your circle, so it's more likely that if they are happy with their realtor, you will also have a positive experience.

This works even better if you know someone who did a similar deal in a similar area. For instance, while your friend may have bought a house on the east side of town, the coworker who sold their home in your neighborhood may have a better recommendation, as their real estate agent has successfully completed deals similar to the one you're hoping to pull off.
Favorable online reviews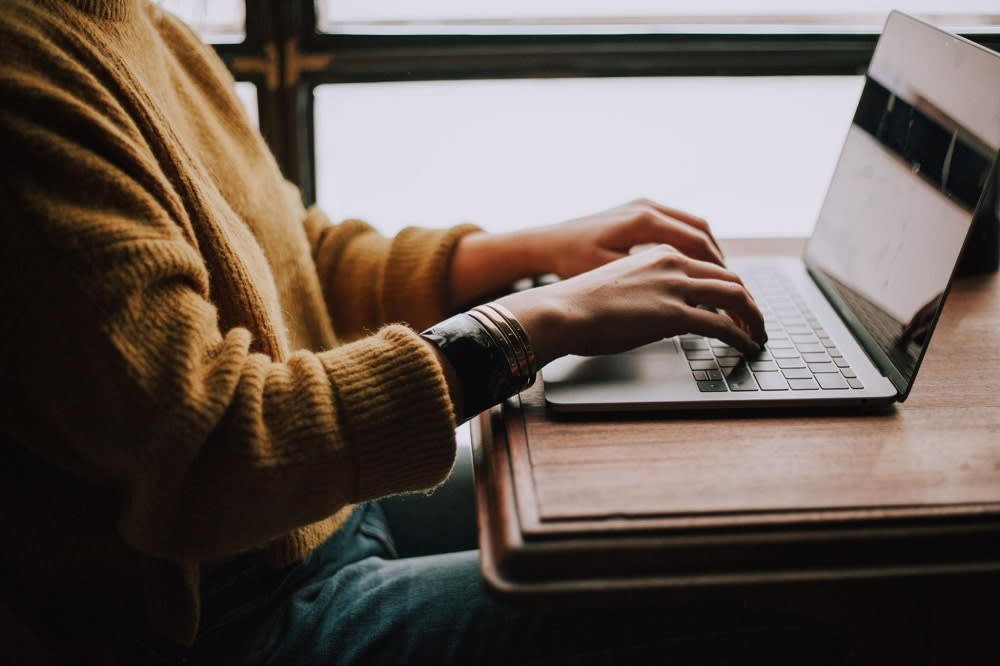 Once you have a list of agents recommended to you, go online and look up reviews on
Zillow
,
Google
, and
Realtor.com
. Make a note of any specifics people mention – maybe one agent is really good at selling homes in rural areas like yours, whereas another specializes in condo purchases. You can also find out any shortcomings – you don't want an agent who's particularly pushy or one who seems too busy to fully focus on a client's deal.
Experience
If you've narrowed down your list, start looking into each realtor's experience. Many have pages on their websites that discuss past deals. Note how many sales or purchases they have been involved with and other key information. You can also reach out to the agency and ask for an overview of past deals, particularly those in your area or in some way resembling what you want to accomplish.

You should also look at how long the real estate agent has been in business, how long they've lived and worked in the area, and how long they've been with that agency. A new realtor isn't necessarily an issue, but you may want to ensure there is a more experienced agent on the team who can assist if any problems arise. If you're looking to purchase a fixer-upper you can customize, you will be best served by an agent who has experience in flipping houses and contacts in construction and other services.
Successful interview
Next, reach out to the names remaining on your list and schedule times to meet and interview the agents. You won't be locked into using them until you sign the contract, but these interviews give you a chance to learn more about each person and see how well you get along. During the interview, certain questions can help you determine if this person is the right fit:


How many sales or purchases have you made? How many of those were in my neighborhood?
What listing price do you suggest and why?
Would you represent the seller and the buyer in the deal?
Do you have references?
A solid plan of action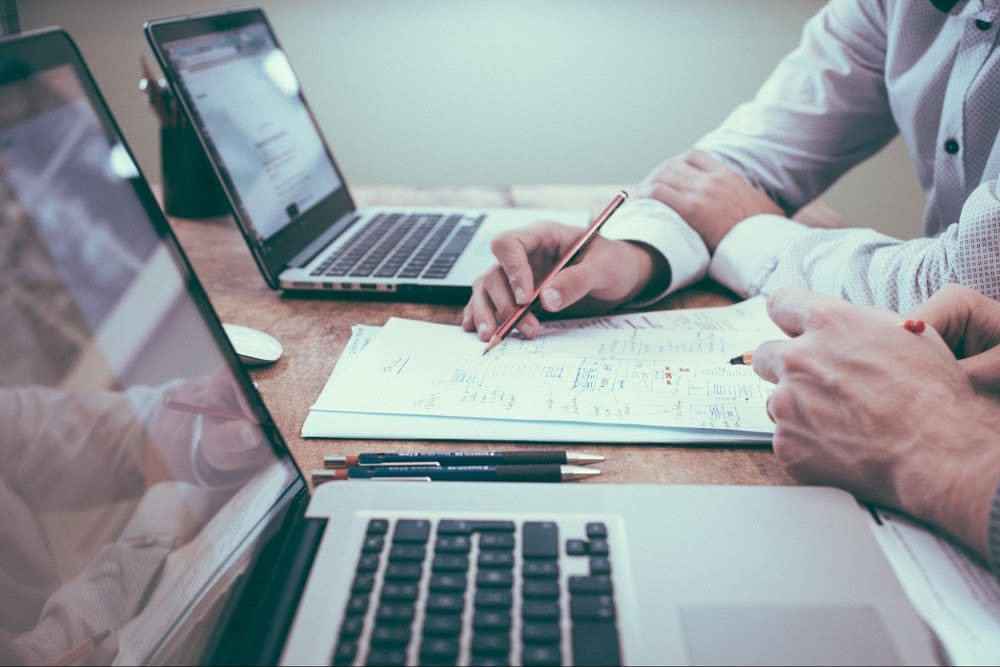 Before you hire, ask prospective realtors what their plan of action would be. If you're selling, make sure they have an idea of what needs to be fixed or updated before listing your home and a clear-cut marketing plan which utilizes multiple platforms to reach as many people as possible. If you're buying, find out how they will find potential houses for you, how often you would hear from them, and how they would handle making offers to help you purchase your dream home.

If they can't come up with a good plan which sounds effective to you, most likely they aren't the right fit. While nuances can always change the situation – like a hot housing market making multiple bid situations more common – experienced agents generally can put together a rough idea of how they would proceed.
Full-featured service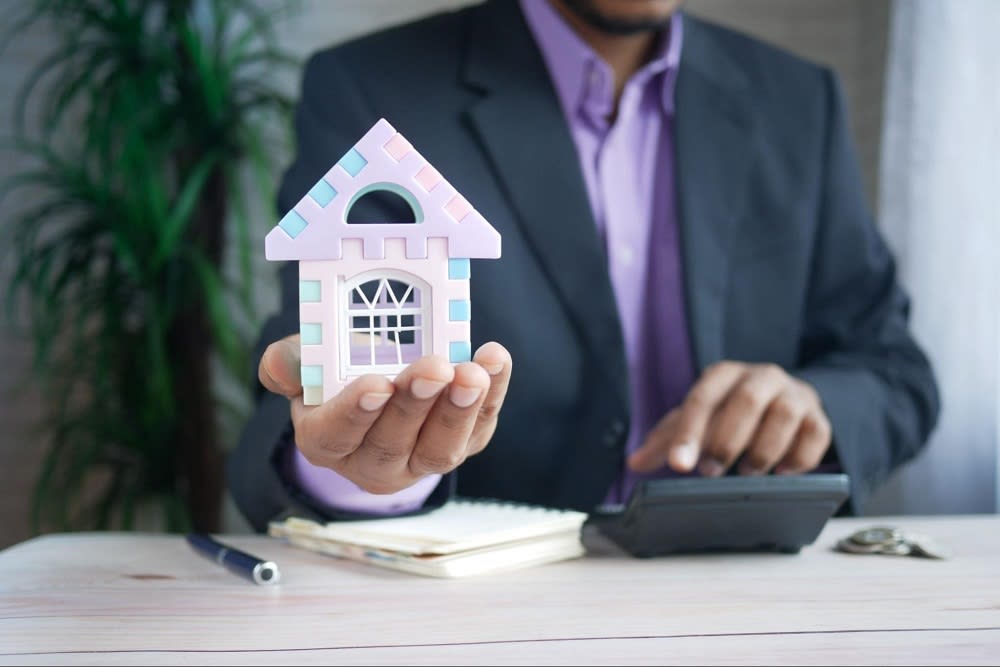 In a similar vein, how much of that plan would the realtor be able to manage on your behalf? While selling or buying is your ultimate goal, you'll find the entire process to run much more smoothly if your agent can handle most or all of the coordination of moving parts.

For sellers, you want an agent who has an extensive network of contractors they can call to help with updates and agents who may have potential buyers, and even financial and legal contacts who can aid with financing or any legal issues.

Buyers can benefit from an agent who will coordinate inspections, structure initial offers, or negotiate on your behalf, and one who has bank contacts that can help ensure your financing is in order. Some will even help buyers remodel or customize their homes using their list of contractors.
No red flags
Don't hire an agent
who's chronically late, rude, or dismissive. Entering the real estate market is stressful enough for most people, and this will only be exacerbated if you miss showings because your agent can't be bothered to keep to a schedule. An agent who is rude to you is just as likely to be rude to potential buyers or other agents, limiting their network and their ability to help you. An agent who is dismissive makes it clear that your deal, one of the biggest financial moves a person can make, is not all that important, and if you feel rushed or pressured, you should definitely find a different representative.
Trust your instincts
Once you've whittled down your list to a few viable options, go with your instincts. You'll be interacting with your real estate agent a lot, so it's important to choose someone you like, can trust, and who you won't be annoyed by every time you call. To some degree, choosing an agent is a matter of chemistry – while one person may have worked out well for your cousin, if you just don't feel comfortable, they are not the best option for you.
Begin your search for Grand Traverse County real estate
If you want to learn more about what to look for when choosing an agent or about Grand Traverse County vacation homes, please don't hesitate to reach out to local realtor
Molly Buttleman
for expert guidance. As a
lifelong native of Michigan
and a realtor with years of experience in multiple facets of the real estate market, she helps clients every day achieve their dreams, whether that's selling lakefront homes in Antrim County or buying and remodeling a single-family home in Traverse City. With experience in human resources and her own interests in the renovation, she has both the technical aspect of real estate and the ability to empower clients in their real estate journey.