Traverse City is located in the northwestern corner of Michigan near the shores of Lake Michigan. It's one of the largest cities in all of northern Michigan, and it's one of the most popular choices in the country for retirees to settle down. If you're considering moving to Traverse City, you may have some questions about what it's like living in the area. Here are a few things to keep in mind as you shop for Traverse City real estate.
1. There are plenty of outdoor activities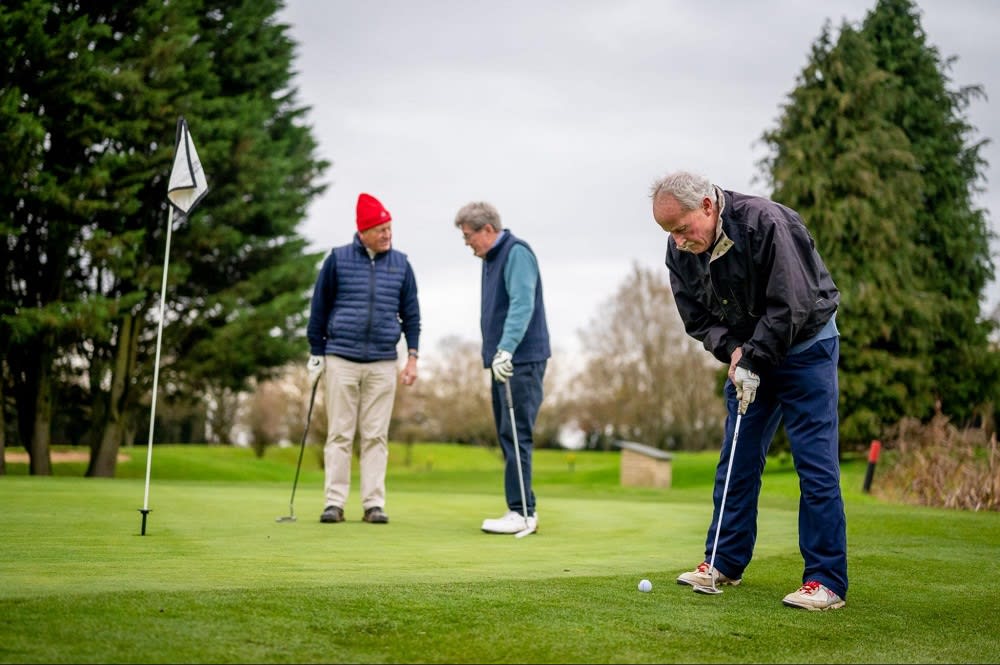 Not only does Traverse City sit on the banks of Lake Michigan, but it's also a popular destination for anyone who enjoys skiing and golfing. Crystal Mountain is a short 45-minute drive southwest of the city, where you'll find eight lifts, 58 downhill trails, and nearly 103 skiable acres spread out across five parks. Travel east of the city, and you'll find Mt. Holiday Ski and Recreation area. This park has 16 runs, ranging in difficulty from beginner to advanced, along with a snow tubing run near an express return lift that helps you quickly get back to the lodge.

Traverse City also has several excellent golf courses. People near Traverse City will hit the links as often as possible when there isn't snow on the ground. Courses feature designs originally thought up by golf legends like Jack Nicklaus and Arnold Palmer. The Wolverine Golf Course at Grand Traverse Resort and Spa is one of the area's top courses. Each hole offers four sets of tees to ensure a challenge for low handicappers and an enjoyable experience for players of all skill levels. The front nine makes its way through wetlands and water hazards, leading to a back nine that offers beautiful views of East Grand Traverse Bay. The course was first designed by Gary Player.
If you're looking for even more outdoor activities, the area is home to the
Traverse City Horse Shows
, which take place over several summer months and are excellent for getting outside and enjoying the weather.
2. The wine is excellent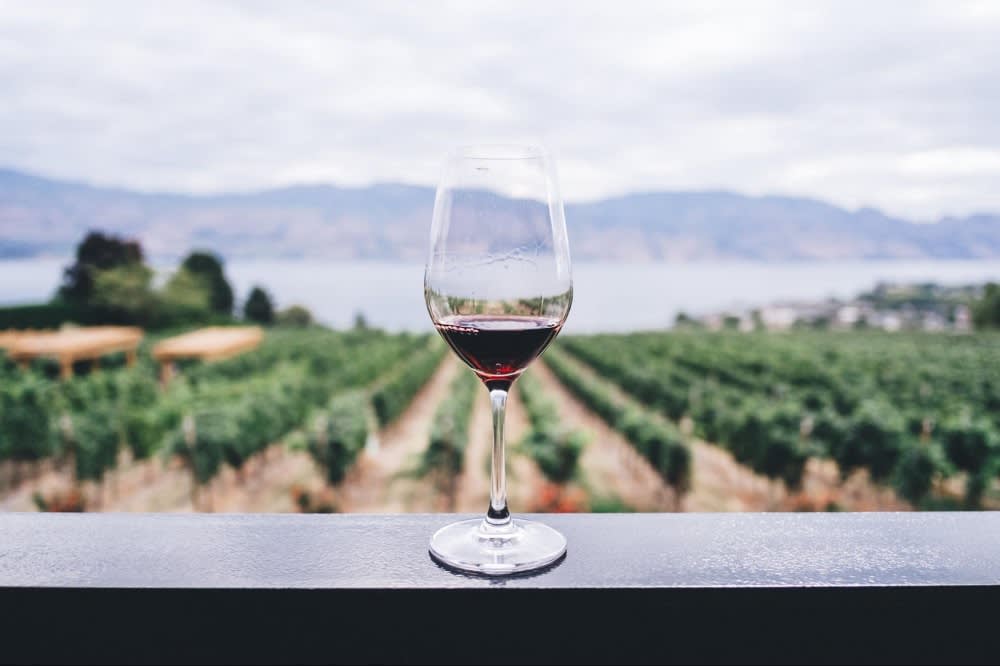 Traverse City was recently recognized by Trip Advisor as one of the top wine destinations in the entire country. You'll find over 40 different wineries as you make your way through the Traverse Wine Coast. The natural insulation provided by Lake Michigan, along with the area's fertile soil, make the spot an ideal destination for vineyards. The abundant sunlight also helps. Out of all the area's wineries, many people find that Leelanau Cellars is one of their favorites. They offer over 40 different selections of wine and seek to provide a taste that satisfies every palate. Their team is helpful and knowledgeable, and you'll love the breathtaking views of Lake Michigan available inside their tasting room.
3. The cost of living is reasonable
The cost of living in Traverse City is
slightly lower than the national average
. Residents report significantly lower food costs along with affordable options for both healthcare and housing. Energy costs and transportation fees are also lower than the national average.
4. The weather doesn't get too hot
You'll need to have a coat ready to go during the winter, as average temperatures in January and February can often dip below 30 degrees. The good news is that the summers won't be very hot. You'll experience the hottest temperatures during July, but the average high temperature for the entire month is only 80 degrees. Between April and October, you'll enjoy mild high temperatures that average nearly 69 degrees each day.
5. Main Street is especially charming
Downtown Traverse City is the center of the action. You'll find plenty of local shops and delicious restaurants to choose from along Front Street. This is also where some of the city's top wine tours will leave from. You can find everything from cheese to jewelry to fudge to homemade dog treats as you walk from shop to shop. Once you get hungry, you'll find seafood restaurants as well as burger joints, in addition to several different international food options. Whatever you decide to eat, make sure you save room for a slice of pie from the Grand Traverse Pie Company. Each flavor is excellent, but many people grow partial to the cherry pie made with locally grown cherries. After your meal, you can head over to the Old Town Playhouse to watch a show with local actors. You can also head over to one of the two area movie theaters and see whatever flicks are playing.
6. You'll have access to excellent healthcare
Munson Healthcare is the largest network for healthcare in northern Michigan. Traverse City is where they base their operations. The Munson Medical Center is home to a team of medical experts along with nine different hospitals and several specialized health organizations.
7. Senior programs are strong in the area
Once you move to Traverse City you may wonder how to best meet people. There are plenty of excellent senior programs taking place in the Traverse City area. Once you settle in, you can get involved with the local Retired Seniors Volunteer Program, or you can sign up for a class at Northwestern Michigan College. Their LIFE academy regularly offers classes for individuals aged 50 and older. The local Traverse City Senior Center has over 100 different clubs focused on special interests. Whether you want to connect with others around educational or wellness interests, or you're simply looking to belong to a social club, there's an option that you'll enjoy.
Moving to Traverse City?
Molly Buttleman
is an expert when it comes to Traverse City real estate. She understands the demands placed on today's buyers and sellers. More importantly, she knows how to help each of her clients find success as they shop for Traverse City estates. Molly will work hard to exceed your expectations and ensure that you are well-represented throughout the entire process. Reach out to Molly if you're thinking about shopping for a home in the Traverse City area.