Congratulations! Looking for your first home is an exciting journey, a big accomplishment, and a practical investment. This can be such an enriching time in your life rife with possibility. If you're purchasing Antrim County real estate or Grand Traverse County real estate, you've come to the right place to get pointed in the proper direction. Homes in these areas are uniquely located in a gorgeous natural landscape with beautiful wooded areas, have close proximity to Lake Michigan and Grand Traverse Bay, and are located in great school districts.


As amazing as everything the area has to offer is, beginning your home hunt without some preparation or help can prove to be difficult. There are so many little details that go into buying a home that can make first-time buyers feel a little out of their comfort zone. Luckily, this is where a great real estate agent comes in. Here is our team's quick guide for first-time homebuyers of Antrim County real estate, Leelanau County real estate, and Grand Traverse County real estate.
Getting your ducks in a row
A home is likely the most involved purchase you will ever make in your life. Not only are you, the buyer, and the seller entering into a transaction, but governments and financial institutions are as well. This requires a large amount of research and paperwork which can be challenging to grapple with if it's not completely organized before you begin your search. The real estate market in the US currently is very
competitive
for buyers, so you want to avoid a situation where you find that house of your dreams and don't have all of the documentation ready to make a winning offer.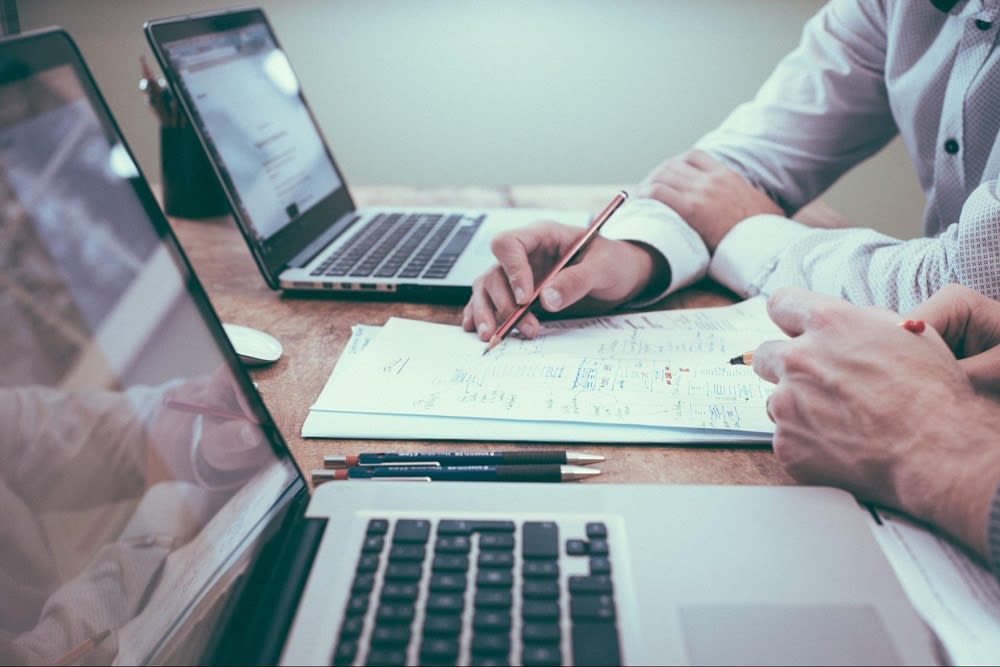 Start by knowing what you are looking for as this can really narrow down your search time and give you a good jumping-off point for determining what your budget will be like. Research neighborhoods you are interested in and the types of properties that might work for you and your family. Look into the schools, cost of living, taxes, and any other significant factors of your lifestyle. Once you have this laundry list, you'll have an idea of what you'll need to spend to get everything you want. Then you can research mortgage lenders and have discussions about which institutions might be the right fit. Once you've locked a lender down, they'll guide you with financial forms and preparation.
Getting your bucks in a row
A home is a big purchase with
expenses
outside of the cost of the property alone. You will likely have to have the down payment, closing costs, and expenses of moving saved upfront. Unless you are paying for a home entirely in cash, you'll also need to be deemed financially approvable for a mortgage. This process considers your credit scores, debt, and financial history. Talk to an accountant or advisor and see if there is anything you need to do to be a strong applicant for a mortgage. They can also help you predict exactly how much your monthly payments and expenses will be.
Knowing these things is a lot easier when you've already determined what you're looking for, thereby hashing out the details about what you would be paying for. Once these conversations are had, you can get a preapproval letter which will make house hunting a lot easier and push you to the top of the pile of buyers. You'll also be further at ease during your house hunt because you won't have to play any guessing games about how the homes you are seeing will potentially impact your future finances.
Find the right agent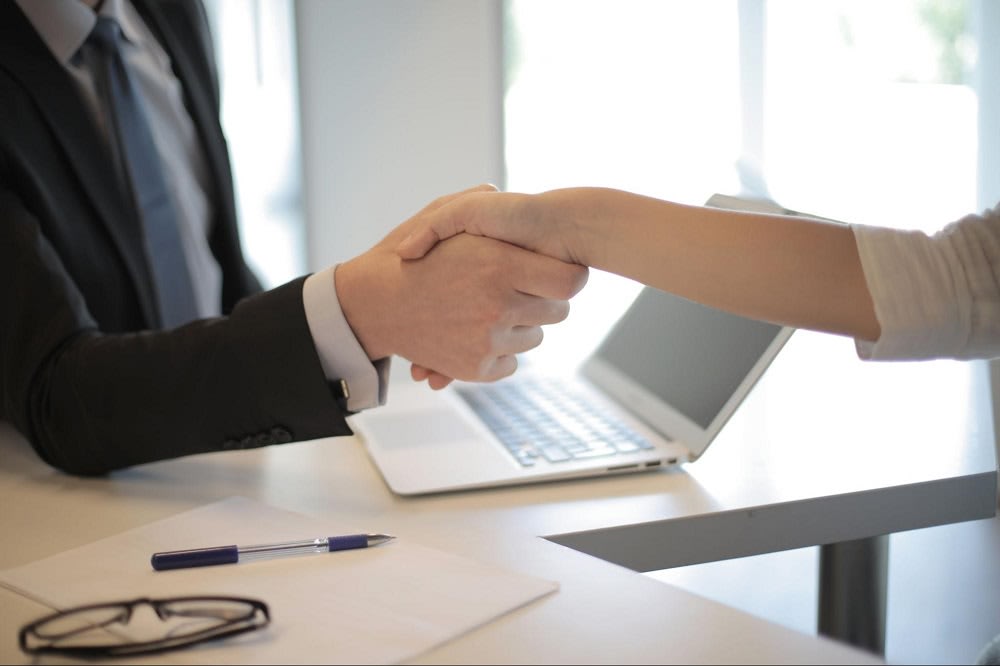 Even though there is a decent amount of research and leg work you'll have to do on your own to find a home, the number one factor for success when purchasing your first house is working with a strong agent. An experienced realtor will smooth out your search, making it go more efficiently while significantly reducing stress on your end.
When looking for a great agent, you'll want to know they have experience buying and selling Antrim County real estate and Grand Traverse county real estate. Every area has different idiosyncrasies, so make sure the one you work with is well-versed in the neighborhood you're looking in. When speaking with potential agents, ask about their communication style, fees, and specialties. Most importantly, make sure you and your agent get along well. Buying your first home can sometimes be a months-long process and you'll be spending a lot of hours with this person. You'll want to make sure your personalities mesh so the relationship works to your advantage in the long run.
Protect your purchase
You've found the perfect home and all you want to do is sign the papers so you can move in as soon as possible. There is a very common instinct to want to rush to close, but it is important to do due diligence on a property before you are stuck with it for a very long time. Completing a thorough inspection and not budging on repairs you deem necessary during negotiations is critical. You'll want to know about any history of damage or natural disaster in the area as well.


Typically, a professional is hired to do the inspection and they will walk you through anything you need to know about the property. Your first home might not be your forever home, so you also want to know that you can sell this property if need be in the years to come. Negotiating a reasonable price which factors in how the local market will wax or wane in the coming years is necessary so you don't have to carry a potential loss on the property. While this negotiation is very tedious, your agent will be able to represent your interests and steer it in the right direction every step of the way.


Buying your first home can feel daunting, but it doesn't have to be a challenging experience. If you want to learn more about buying for the first time in Michigan or about Antrim County real estate and Grand Traverse County real estate, please don't hesitate to reach out to
Molly Buttleman
for expert guidance.