If you turn on any news channel or read online articles about the housing market, you will know that it is currently extremely aggressive for buyers and potentially lucrative for sellers. The existing inventory of homes is low,
interest rates are adjusting
, and prices continue to rise.
Navigating this space is challenging and having the right person in your corner is essential to making decisions that will have a dramatic impact on your future. A luxury real estate agent like
Molly Buttleman
knows the market well. She has the right connections, and she will work hard for you through the entire process. Having a professional on your side will be a drastic relief in today's market. You may be thinking about listing your home without the help of an agent or buying a home you saw online, but consider these key items before you do.
Sales price
There are several reasons people make the decision to sell their homes. Whatever the reason, you have made the decision to sell, and now you need to put your plan into action.


You may be tempted to list the home without an agent since the market is in your favor, but saving those agent fees may not actually save you anything at all. In fact, you may be leaving money behind. Real estate agents have an extensive network of connections. These connections include potential buyers, contractors, inspectors, attorneys, and anyone else that may be able to assist you in the process.


This is their profession; they know how to get things done as quickly and efficiently as possible. Any fees that are associated with their services will be returned as they get you the best offer for your home, the quickest sale possible. The best part is there is little effort needed on your behalf.
Professional services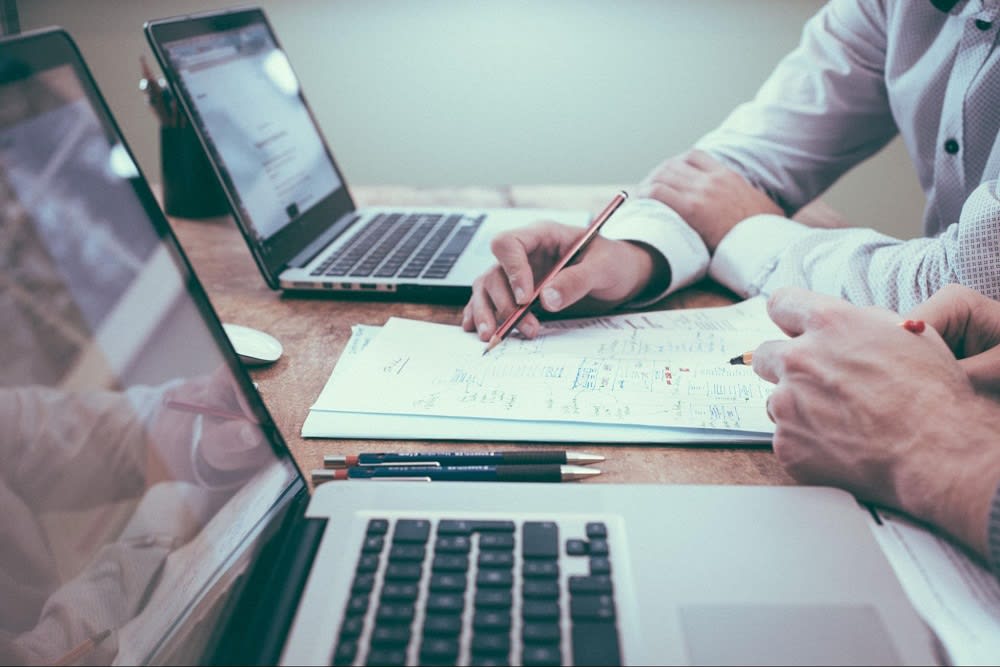 There is much more to a real estate agent than the buying or selling of homes for sale in Grand Traverse County or Leelanau County. Their professionals require them to know about the inner workings of a house, the value of homes nationally and in the local market, potential financing issues, how to take the perfect photographs, and the best methods for
staging your home
. These are a few of the things an agent frequently does when working for their clients. If they are unsure of a particular question or problem, they have the connections and resources to get you an answer. They will be there for you through any unseen crises with inspections or appraisals that arise during the buying or selling process and work through potential resolutions. Real estate agents have many talents, and they will use all of them to meet their client's needs.
The value of connections
Grand Traverse County houses for sale are literally flying off the market as soon as they are listed. Buyers who do not have an agent may not have enough notice to know about a new listing, and by the time they find it, the home is under contract. Real estate agents work with their buyers to know what their needs and wants are when searching for a home. Specific details about location, size, and key features are discussed in detail, and your agent will work for you to find a match. They are also often in connection with a wider range of agents who are representing potential sellers. This gives them the ability to have you walking through a potential home long before you happen upon it while searching online. A few days, or sometimes hours, of wasted time could cost you the home of your dreams.
Negotiation is an art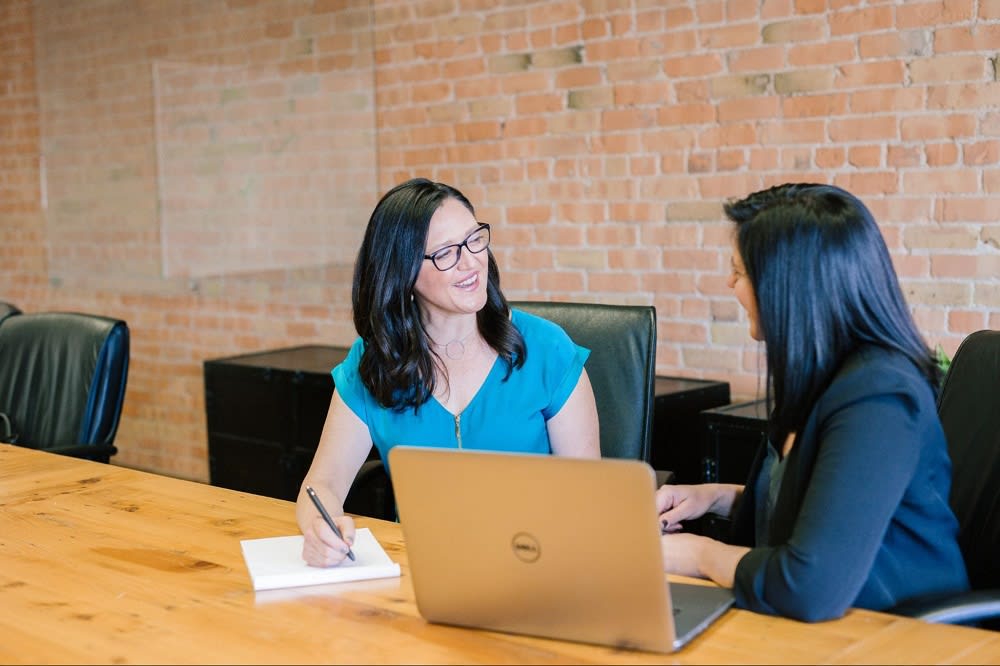 There are some people who absolutely love to negotiate. They will always ask for a better price or additional services everywhere they go. However, negotiating is a very specific skill, and not many people are comfortable with the process. Emotions become very much involved, especially if it is a home you really want or have lived in for many years. It is difficult to remove these emotions from a negotiating process without a mitigator. This is the role of a Leelanau County/Grand Traverse real estate agent during the transaction.
Real estate agents work through extremely specific details of a contract for both buyers and sellers every day. The sale price is only one portion of the deal. There are often contingencies in play or even furniture or appliances in the home that may be rolled into the final offer. Issues may arise during the home inspection process, or an appraisal may not reflect the asking price for a home. These details must be finalized before a sales contract can be signed by either party. An efficient agent will have this completed for both parties quickly, so the deal does not fall apart.
Work with the best Leelanau County real estate agent
Develop a close working relationship with your Grand Traverse or
Leelanau County real estate
agent to get the most out of your home when you decide to sell – or to find the proverbial needle in a haystack when searching for the place you will call home. Your agent will become an advocate for you during the entire process, ensuring that everything goes smoothly all the way to the final closing. Ready to take the next step? Reach out to experienced local agent
Molly Buttleman
for guidance.