Antrim is a gorgeous town in Michigan that offers beautiful scenic views and amazing attractions. It's also a great place for children, which is why so many families reside here.

There are plenty of opportunities to enjoy the beauty of the changing seasons in this part of Michigan, and Antrim County is always buzzing with activity throughout the winter season. The natural snow is plentiful, and snow machines provide supplementary powder for winter activities from late November to early March.

Get outside with your whole crew to participate in these nine family-friendly activities this winter in Antrim County.
1. Taste Some Delicious Gourmet Cupcakes
Indulge in some mouthwatering cupcakes at Ruthann's Gourmet Bakery. Treat yourself to one of the most popular bakeries in town, which offers a variety of delicious food and welcoming staff. Along with their tasty cupcakes, they also specialize in other baked delicacies such as bagels, bread, muffins, cookies, and even wedding cake. Their specialty coffee is also known as the best in Northern Michigan.

Parents can bring older kids or teenagers along to not only taste these incredible baked goods but also to take a class in cookie decorating, which makes a great bonding experience for you and your family. This bakery is definitely worth the visit and is only a four-minute walk from Antrim County Circuit Court.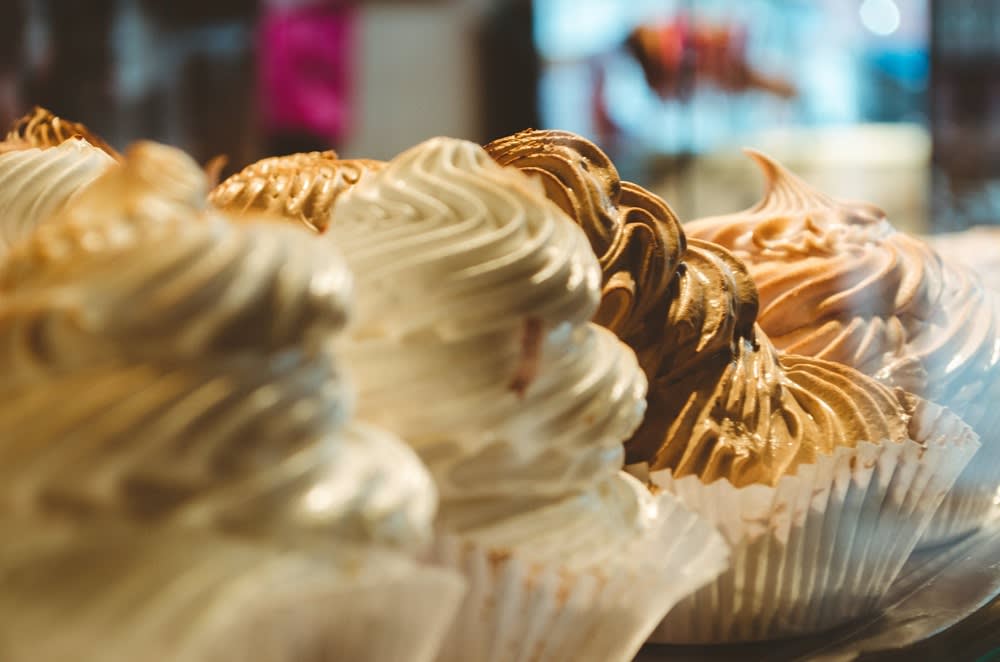 2. Go Ice Skating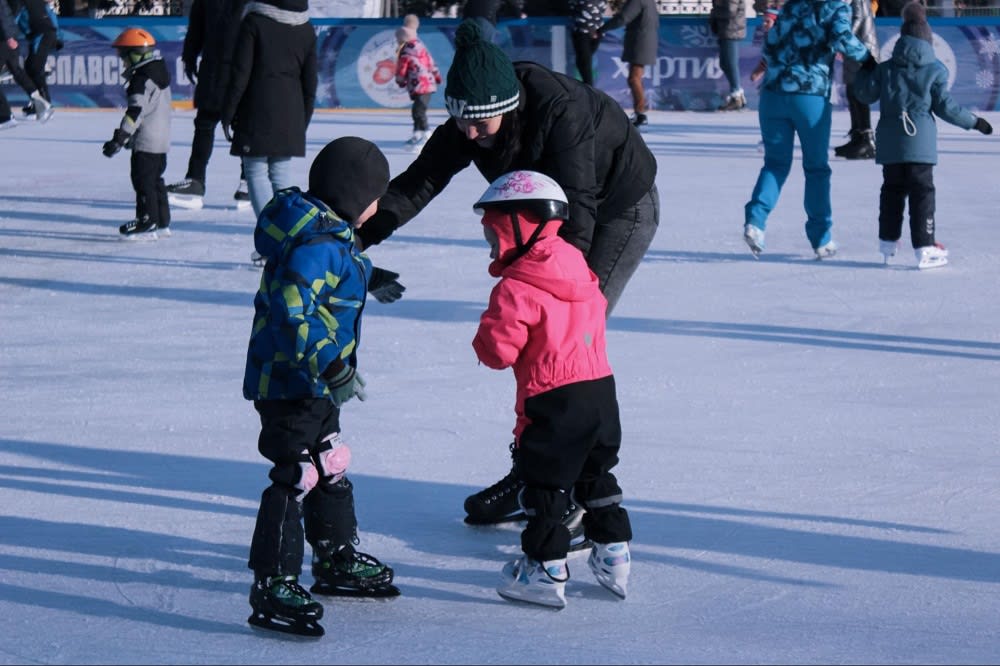 Looking for a fun challenge? Go ice skating this winter at Bellaire's Richardi Park, where the community comes together to hit the ice and enjoy some hot chocolate and snacks afterward. This skating rink was started with the help of Bellaire Youth Initiative, Bellaire Rotary, and a number of volunteers. There are also other amenities and activities around the park, such as basketball and tennis courts. For indoor ice skating, head over to Kaliseum Recreation Complex, where they have open skating all week (hours vary).
3. Hit The Slopes and Go Ice Skiing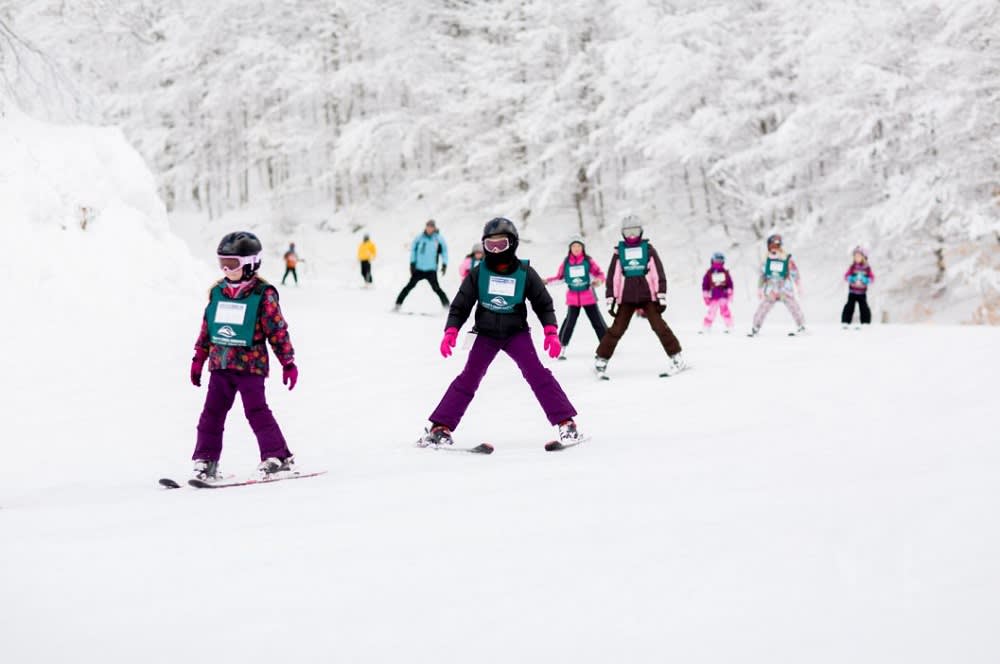 Don't let the cold air prevent you and your family from doing something fun! Take your family out to the slopes this winter and go ice skiing. At Shanty Creek Resort, the qualified PSIA and AASI instructors offer individual and group instruction for all levels in all disciplines. These instructors are respected industry professionals and include Michigan Snowsports Industry president Steve Kershner and Michigan Ski Coach Hall of Fame member Rick Vantongeren.

For children aged 5 to 12, training options include private lessons, group lessons, and custom programs. Children 13 and up can participate in beginner group sessions. On Sundays, the whole family can come together for some quality time on the slopes. The Sunday program includes rental equipment, lift tickets, and learning stations. There are also race clinics and cross-country skiing available for everyone from beginners to expert skiers.

After a fast trip on the SkiBra, the Super Kids beginning section at Schuss Mountain provides a safe and pleasant learning environment, while Shanty Creek Resort's "terrain-based teaching" allows skiers to gain confidence.
4. Bellaire Lanes & Games
Head over to the Bellaire Lanes & Games for a fun afternoon with the family at a great price. This family entertainment center has bowling alleys, various games, and appetizing food. There are eight bowling lanes to choose from, along with an arcade and an area for laser tag. You also have the opportunity to create your own bowling league no matter your age or experience level.

This is a great place for children or adults of any age. And the fun doesn't have to stay inside, either — there are also outdoor games and a patio here to enjoy. For the adults, there's a full bar to help you unwind while you let your kids take full advantage of the fun Bellaire Lanes & Games.
5. Visit Little Treasures
This tiny magical shop has lots of treasures, toys, games, and crafts that your little one will love. The business first opened in a tiny stone structure in Elk Rapids, Michigan in 1993. Little Treasures Toy & Gifts, which just relocated to downtown Bellaire, has been a magnet for local children of all ages, and their shelves brim with toys of all types, colors, and sizes, new and old, classics and top sellers of today.

This shop contains a wide variety of gifts, such as toy cars and trucks, science toys, plush toys, books, arts and crafts, large-piece wooden puzzles, challenging 1000-piece puzzles, board games, card games, and dice games. Whether you're looking to buy your child a nice gift or reward them for something they have accomplished, Little Treasures is the place to be.

There is an abundance of activities in Antrim County and in the surrounding areas that are perfect for outings with the family. Whether you're looking for an adventure or a chill experience, you will have plenty of options to choose from. Regardless of age, there's something here for everyone to enjoy.
If you're interested in experiencing these activities with your family, contact Molly Buttleman for more information on homes for sale in Antrim County.